Deer Creek Asphalt
This plant is a Quarry Operation located in South East Tulare County. Aggregates from this plant have supplied Federal, State, County, City and private projects in Tulare, Kings, Kern and Fresno Counties.
Product List:
Crushed Rock; 1 1/2"x 3/4", 3/4", 3/8" and Rock Dust
Aggregate Bases & Subbases
Asphalt Aggregates
PCC Aggregates; Coarse
Rip Rap
Hot Mix Asphalt
Aggregate Bases
Choosing the right aggregate base is imperative for supporting a high-quality surface. We provide crusher run bases and aggregate bases that meet Caltrans Class 2 and FAA (airport) specifications.
Riprap
Riprap is used to protect structures and shorelines from water or ice erosion and scour. We offer riprap in various sizes, making it easy for you to select the right one for your project needs.
Chips
We provide chips in several sizes. These are excellent for use in drainage systems and walking paths and for top-dressing driveways.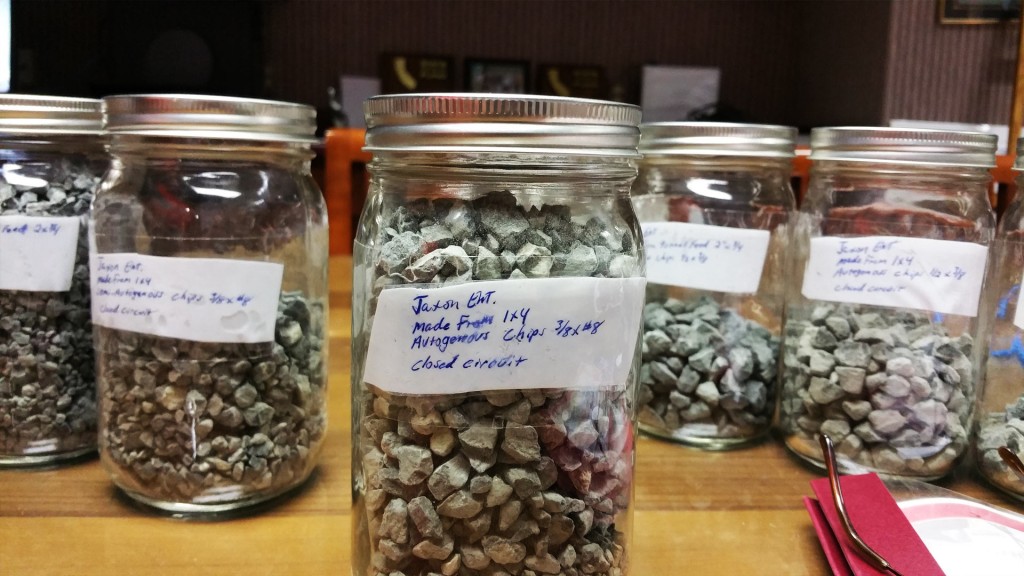 Concrete Aggregate
Concrete Aggregate is comprised of cement, aggregates, and water to produce a lasting, durable concrete surface. Concrete aggregate can be used in a wide variety of applications.
Hot Mix Asphalt Concrete
Hot mix asphalt (HMA) is a composite of gravel, sand, and stone, heated and bound together with asphalt cement and applied to roads, parking lots, and airports. HMA is the best composite for pavement in high traffic areas.
Cold Mix Asphalt Concrete
Cold mix asphalt is an emulsified version of HMA. It's generally used for patching and repairing pavement, as well as application on service roads. We offer SC800 and SC8000 grades.
Warm Mix Asphalt Concrete
Warm mix asphalt (WMA) is a lower-temperature asphalt that decreases pollutant emissions, cuts fuel consumption, and allows paving in lower temperatures. Pavement compacts better with WMA.
Specialized Aggregates
We can customize our aggregate products to meet your specifications. You can depend on our expertise to produce the right mix for you.